RESTORE SAINT GEORGE CATHEDRAL
Join us in preserving this treasured, historical landmark for generations to come.
The restoration is made possible from the generosity of our parishioners, benefactors, and friends of the cathedral.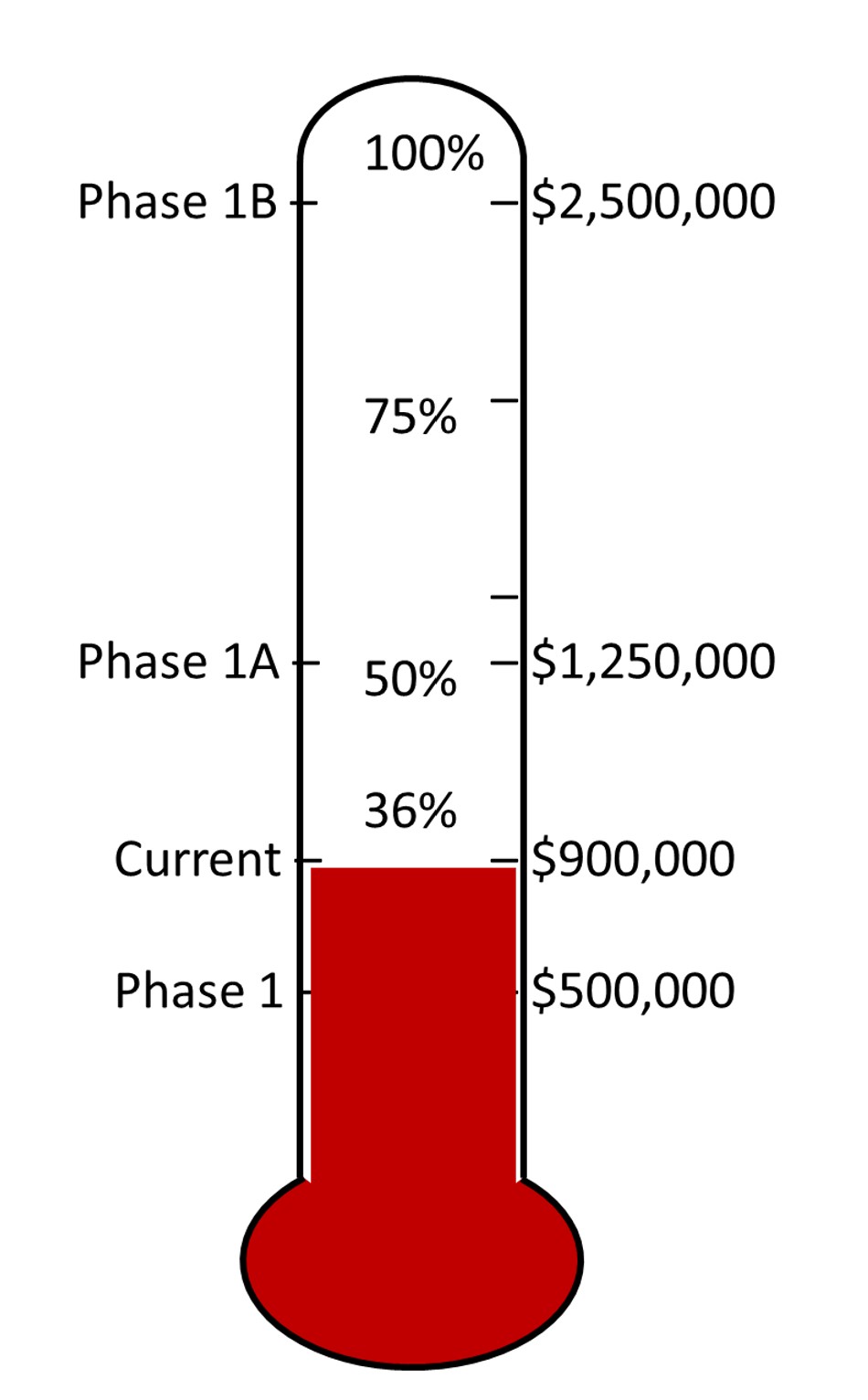 Saint George Greek Orthodox Cathedral Restoration Fund
In February 2008, a Feasibility Study was commissioned to provide the members with a better understanding of the building conditions and their historic significance. Historic Building Architects, LLC were appointed the preservation architects and team leaders with Robert Silman Associates PC as structural engineers, Femenella and Associates, Inc. as stained-glass consultants, and Daedalus Projects Inc. as cost estimators.
The purpose of the Preservation Plan was to look at and address the big picture and to provide direction to the Cathedral on the recommended scope and phasing of the work over the next 10 years but no later then 15 years. Though some improvements were attempted between 2008 and 2015, the condition of the cathedral has in fact worsened and consequently increased the urgency of a complete restoration.
Your financial support is needed to meet the aggressive funding & construction schedule for the completion of the restoration.
Phase 1:

Wooden/Marble Flooring, Windows, Column Bases.

Phase 2:

Roof Repairs & Interior Finishes.

Phase 3:

Portico Structural Repairs, Column/Stairs Restoration.