Donations / Payments
Your donations are needed to fund various projects that support our church - we thank you for donating as generously as you can.
---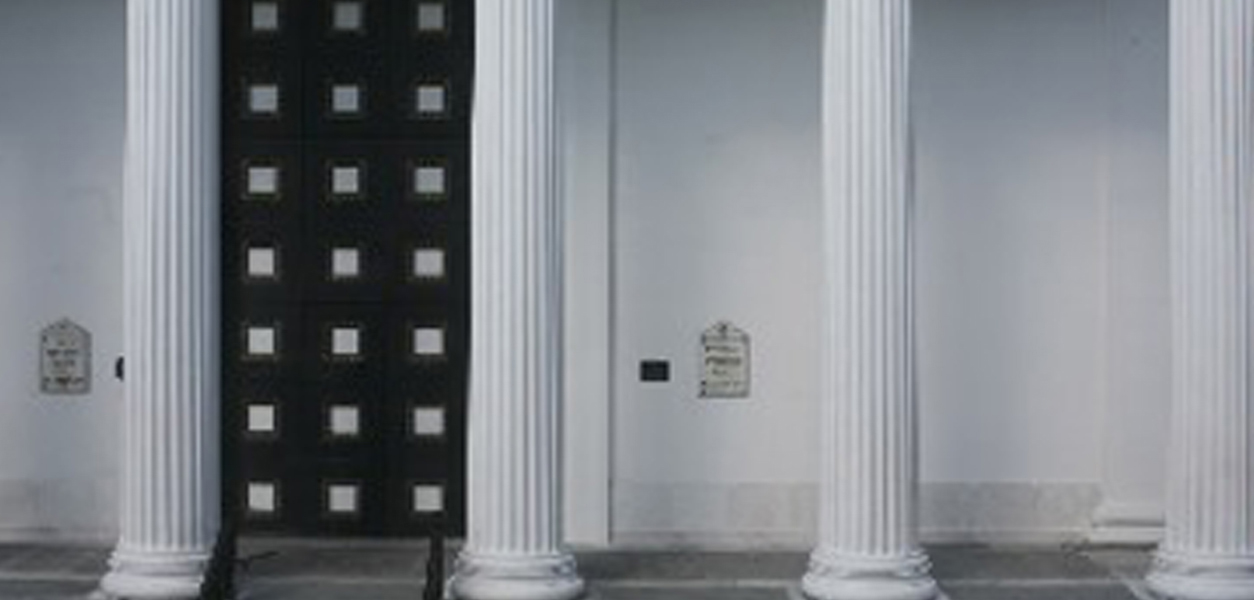 Restoration Fund
Your financial support is needed to meet the aggressive funding & construction schedule for the completion of the restoration.
Donate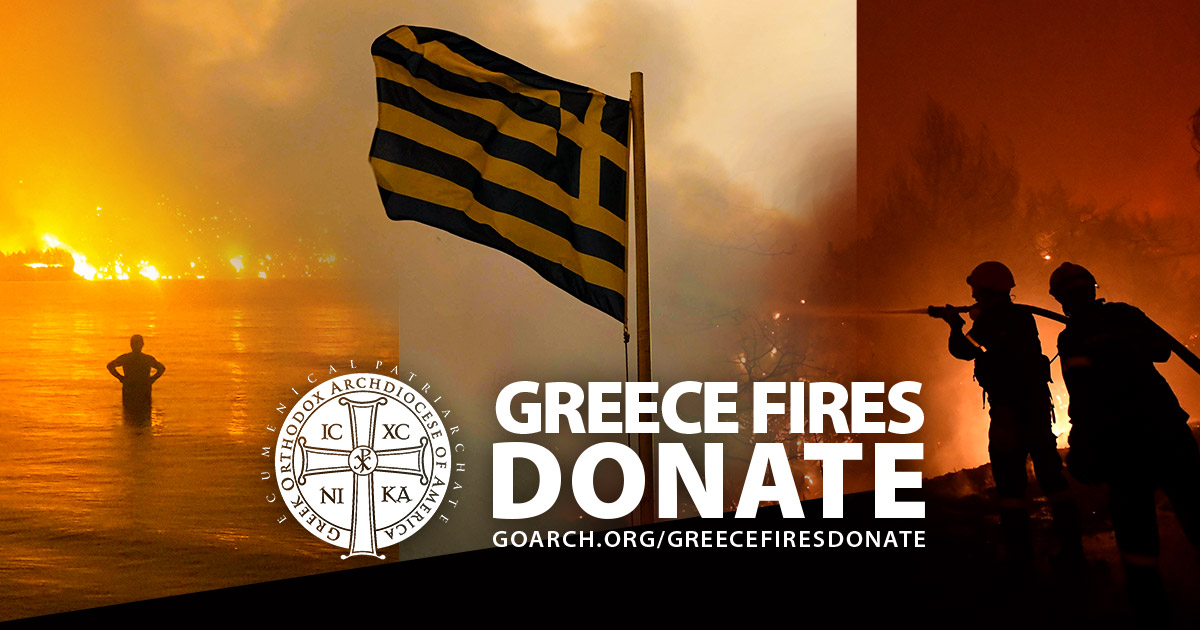 Greece Fire Relief
Funds that are collected will provide long-term assistance and support to those affeccted by the castastrophic fires.
Donate
---
If you are making a payment for your Stewardship or Baptism Application,
please go to their pages to fill out the online application first before making your payment.
Saint George Greek Orthodox Church - we are extremely grateful for your commitment and generosity.